Insurance solutions
for real estate investors
Whether you own one property or hundreds, we can help protect your entire investment portfolio.
Simplify your insurance experience
One Schedule
Insure all of your 1-20 unit locations in any occupancy phase on one schedule
Ease of use
Add and delete properties as-you-go, with no long-term commitments
Monthly pay
Pay for coverage monthly, with no minimum earned premiums
Trusted Carriers
All carriers are underwritten by AM Best "A" or better rated carriers
National Real Estate Insurance Group (NREIG) is a national, independent insurance agency founded in 1999 specifically to serve real estate investors. NREIG offers the largest property and liability insurance Program for 1-20 unit residential dwellings in any stage of occupancy in all 50 states. Our clients range from individual property investors to large-scale investors, turnkey operators, lenders, property managers, landlords, and rehabbers. We are investors too, so we understand your unique needs. Insurance is not one-size-fits-all. We deliver custom coverage options just for you – whether you have one property or hundreds.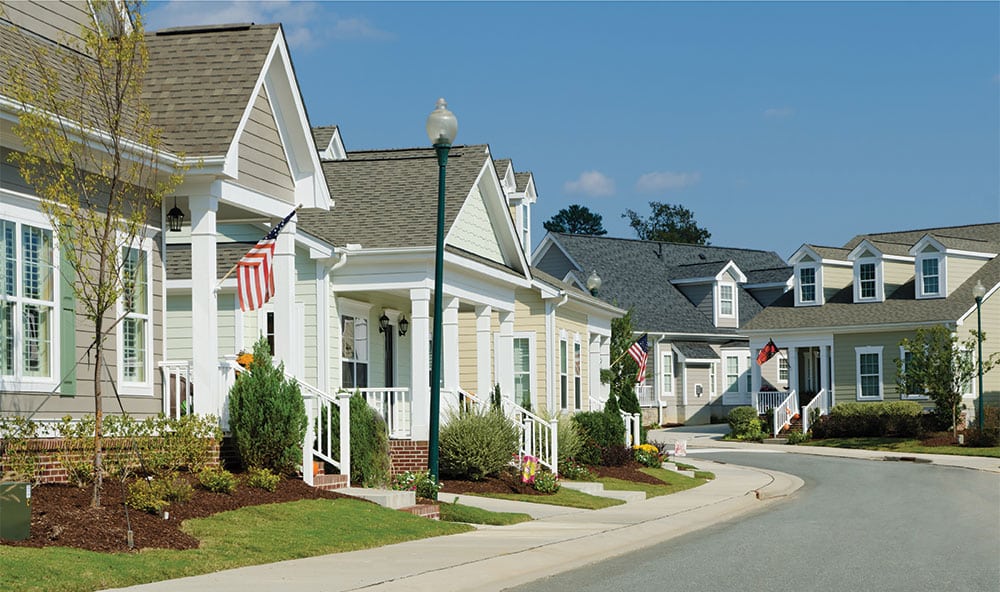 With monthly billing and reporting, you'll discover insurance can be easy.