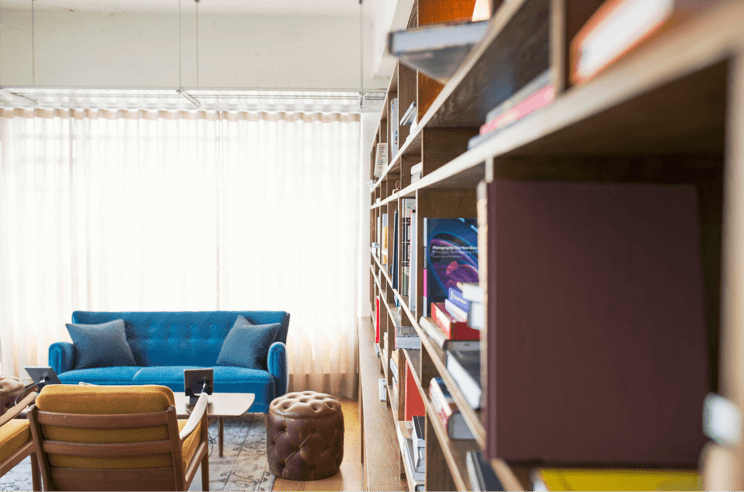 Renters Insurance for tenant protection
If you rent your home, did you know that your landlord's insurance does not cover you in the event of a loss? If you are responsible for property damage or injury to someone else, you may be at risk of a lawsuit. Renter Protection Plan provides reimbursement for your personal property if it gets damaged by a covered loss as well as liability protection for you.
What does Renters Insurance cover?
Personal Property
Choose $10,000, $25,000, or $50,000 of coverage to replace your household goods and belongings such as clothing, electronics, and furniture that are damaged by a covered loss or stolen.
Loss of Use
If you are unable to stay in your rental unit following loss, this coverage reimburses you for costs to maintain a comparable standard of living such as hotel, gas, and/or food that exceeds your normal expenses.
Personal Liability
$100,000 of coverage for injury to another person, or property damage to your rented premises that may occur as a result of your negligence, including legal defense costs and settlements.
Medical Payments
Provides up to $25,000 per person for medical expenses if someone is injured at your rented home, or off premises as a result of your negligence or your animal.
If I rent my home, do I have to have Renters Insurance?

Review your lease to determine if your landlord requires you to carry Renters Insurance. Many landlords do require it to help protect their own claims history if you are negligent in causing a property loss such as a cooking fire. Renters Insurance can also helps protect your interest should you be involved in an incident resulting in a lawsuit.
If I am the landlord, can I purchase this coverage on behalf of my tenant?
No, the tenant must be the Named Insured on the policy, but you can require your tenant to carry Renters Insurance in your lease. The Renter Protection Plan requires that the tenant lists you as an Additional Interest on the policy so that you know if the plan cancels for any reason. If you wish to garner additional protection against tenant-caused negligent losses, check out our Tenant Protector Plan.
If you are a landlord, download a flyer to share with your tenants here!