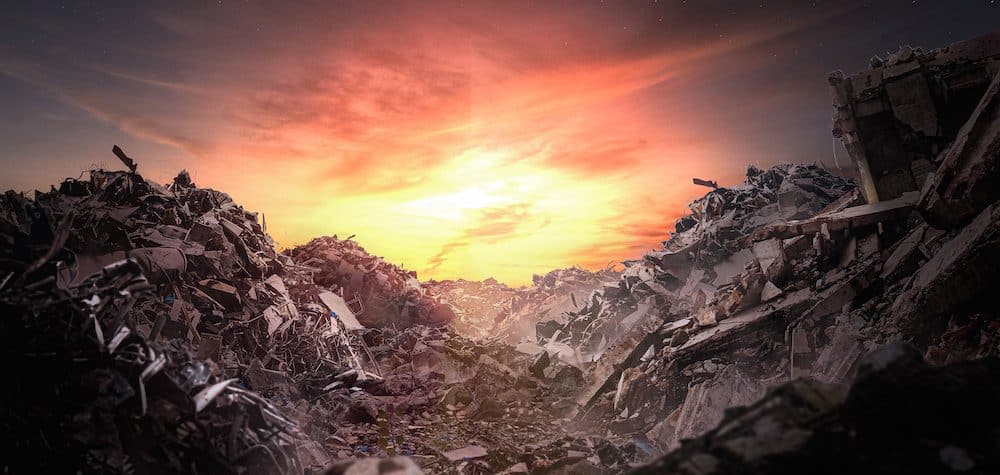 Terrorism Insurance coverage for investment properties
Terrorism, and politically and ideologically-motivated violence has become more commonplace over the past two decades, leading insurance carriers to list these acts as exclusions on most property policies. National Real Estate Insurance Group is now able to provide Terrorism and Political Violence coverage as an offering in our Program.
We believe this coverage is so important that it is included on all eligible properties unless it is declined by the client. Submit your property information using our online proposal request, and receive a custom proposal. An agent will contact you to go over your custom insurance options and help you choose the best coverage for your specific situation.
Start a proposal request to get Terrorism insurance today!
What can Terrorism
Insurance cover?
Terrorism and Political Violence Insurance coverage can protect you for the following losses:
Acts of Terrorism
Acts of Sabotage
Active Assailant Events
Evacuation Expense
Gross Earnings
Terrorism and Political Violence coverage is not available in:
Coverage is not available for locations with more than eight units in:
Boston
Houston
Las Vegas
Los Angeles
Seattle
* Please note that we are not currently writing property insurance in Lousiana
Comparing NREIG's Terrorism and Political Violence coverage and TRIA
After 9/11 caused $45 billion in insurance losses, many insurers sought to exclude terrorism from standard commercial policies. As a result, Congress passed the Terrorism Risk Insurance Act of 2002 (TRIA)  to provide a "backstop" for insurers (with federal loss-sharing) in the event of a major terrorist act. Among other provisions, TRIA required insurers to make terrorism coverage available to their policyholders, while also outlining the requirements by which an act of terrorism would trigger coverage under TRIA. Our standalone terrorism policy differs from TRIA in a number of ways:
| | TRIA | NREIG Terrorism & Political Violence |
| --- | --- | --- |
| Event must be certified as an act of terrorism by the US Secretary of the Treasury | Yes, there is no coverage for noncertified acts | Not required |
| Act must cause more than $5,000,000 in damage (as determined by the Treasury) | Yes, no coverage is afforded unless this threshold is met | Not required |
| Premium determination | Based on a percentage of your property premium | Fixed cost per location |
Coverage options with National Real Estate Insurance Group
If you don't already insure your investment properties with National Real Estate Insurance Group, we can protect just about any type of investment properties. Please request a proposal if you would like property and liability coverage and one of our licensed insurance agents will contact you to discuss your custom proposal options.
Need to speak to an agent?
Please give us a call at 888.741.8454 to speak to a licensed insurance professional. If you would like to discuss your specific location, please request an insurance proposal and one of our agents will contact you shortly.
Want to learn more about Terrorism and Political Violence Insurance?